We are a creative studio with a big heart and passion for helping business to grow. We have specialised in pure, clean, and effective execution that make a BIG impact.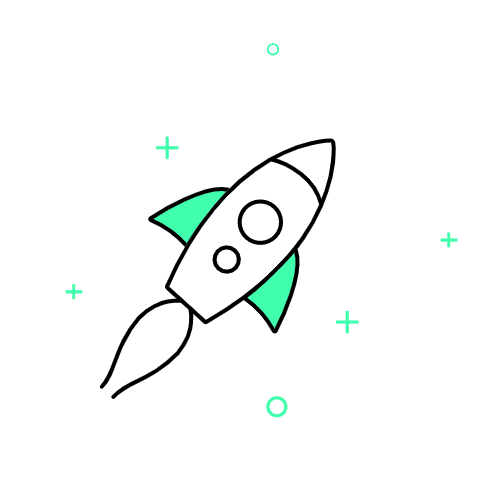 It can be difficult to know where to begin when it comes to a new project, so we've created our Studio to help you how to present your Idea to rest of the world.
People don't wake up caring about your company. 
They need a reason to care. And it better be a good one.
We can help you figure it out.​​​​​​​​​​​​​​


We'll dig deep into your culture, your customers, and everything else that makes you tick. We'll uncover your story. And we'll make it juicy. So people will care. And keep coming back for more.
Great creativity stirs the soul. It agitates, evokes, rallies, tugs, encourages, compels. It starts with an insight and finishes with a twist.
A spark that excites our emotions and forces us to react. Whether it's a beautiful image or a quippy line, the target is always the same—the heart. People don't think their way into a new car or a pair of shoes. They need to be moved.