We work on many types of projects, but our core process remains the same
Custom Proposal, Estimate, Contract
1. To provide a personalised proposal for your project, we like to hear ALL about what you have in mind. 
2. Fill out a Project Inquiry Form here, and we'll get back to you within 24 hours to schedule a 20-minute phone call. 
3. After our chat, you can expect a proposal, estimate, contract, and then retainer invoice to come your way for online approval and payment.
Project Kick-Off and Research
We begin every project with a 30-minute session to solidify project outcomes, establish a detailed timeline, and review all content. We'll  be sure to create a clear project plan that we all agree on before we dive in!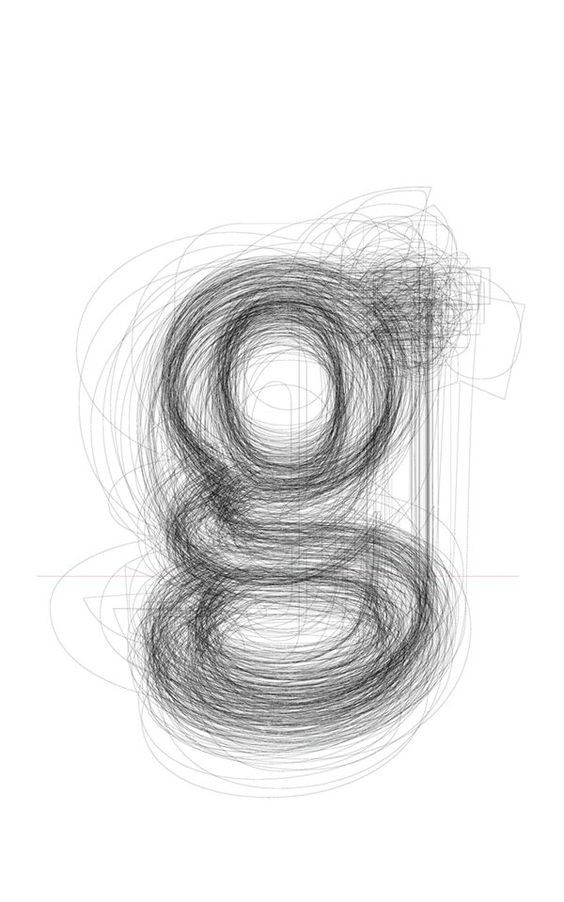 3.
Where the Magic Happens
Design Rounds and Edits, Strategy Sessions
1. For Launch Session branding packages

 - 
This is the point when our signature 4-week process begins. Each week will provide a round of design and a 45-minute strategy session to review your proof, curate specific edits, and determine clear art direction moving forward. Download our program guide for a clear breakdown of our week by week process. 
2. For Design Projects

 - 
Our design team takes your content, direction, and ideas and brings them to life! We  start by providing 2-3 different design directions or visual concepts. Depending on the  project's size, we will then build in 2-5 rounds of edits for you to offer feedback, stakeholder input, and final revisions.
3. For Custom Strategy

 - 
After going behind your business scenes and defining your goals, we create clear objectives to meet your specific needs.  We will customise your strategy time to serve your desired outcomes best and serve you and your company best.
Upon completing your project, we'll send an invoice for any project balance and then transfer our work to you in easy-to-use formats. We'll be sure to leave you with a clear plan to help you move forward and send you off with a big cheer.
Brand Identity / Advertising Photography / Brand Campaign Digital & Print Media / Video Content  / TVC / Retail Communication / Visual Identity / Communication Collaterals / Experience Creation / Film Publicity Design / Social Media Creatives / Digital Artworks / Event planning & Execution / Innovative - Website Design & Development ....​​​​​​​