It can be difficult to know where to begin when it comes to a new project, so we've created our Studio to help you how to present your Idea to rest of the world.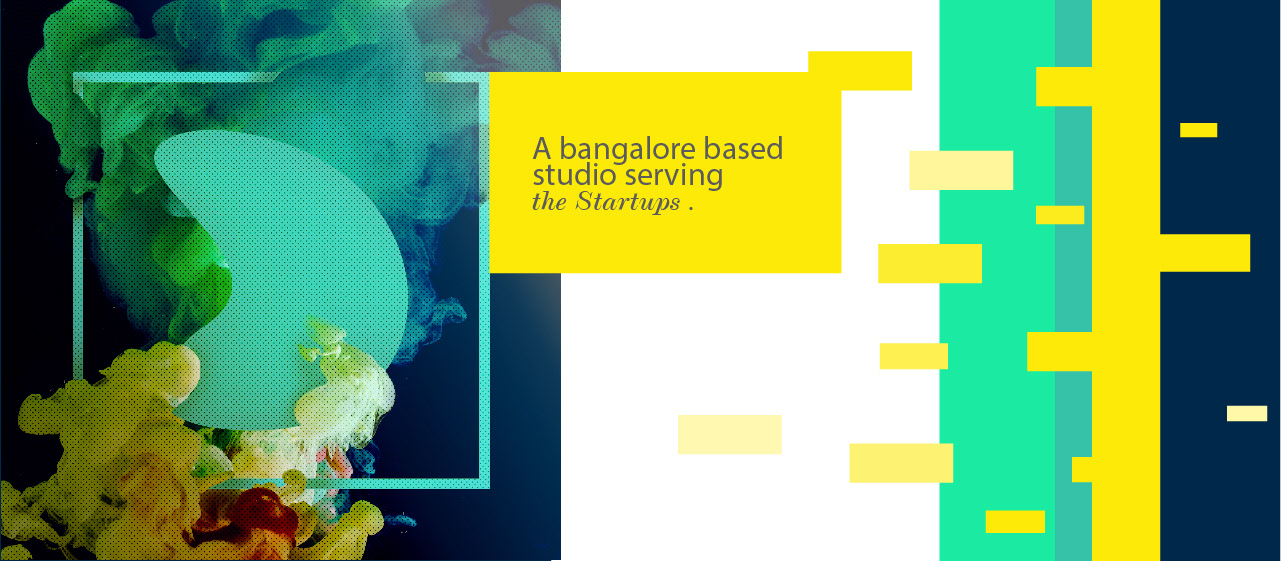 We are a creative design studio with big heart, helping others is our passion. 
We have specialised in simple, clean designs that make a BIG impact.